At Barrett Machine, INC, machined products are produced on manual and CNC lathes and mills. Our Poreba lathe is used for manufacturing and repairing large screws, bearing housings, rolls, and cylinder rods.
Our machining capabilities regularly include holding tenths of a thousand on parts such as wheels, pins, bushings, tooling, molds, dies, pulleys, bearing housings, and miscellaneous and custom machined parts.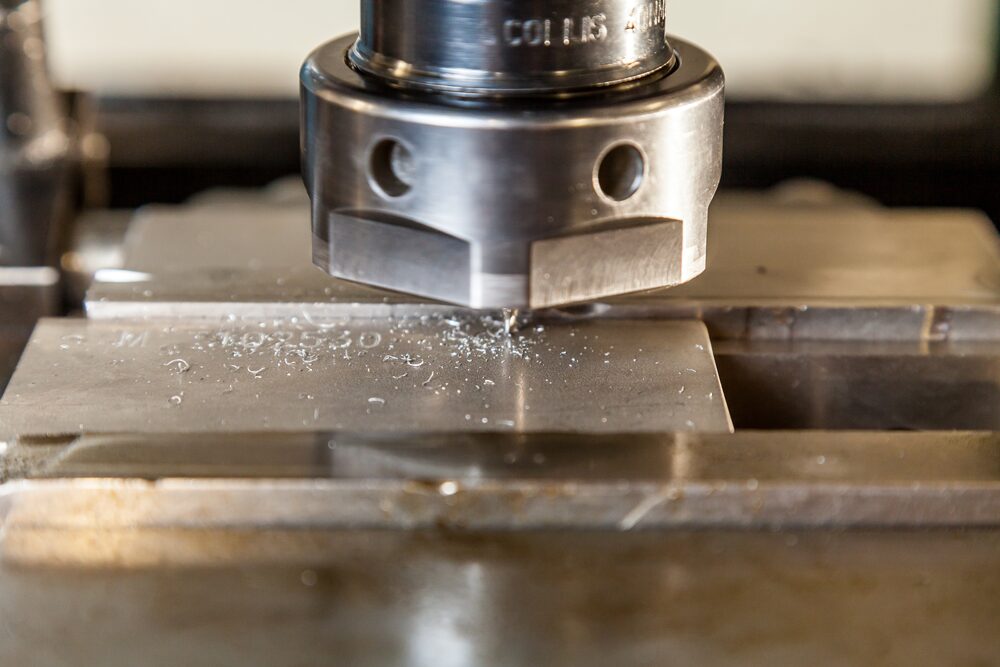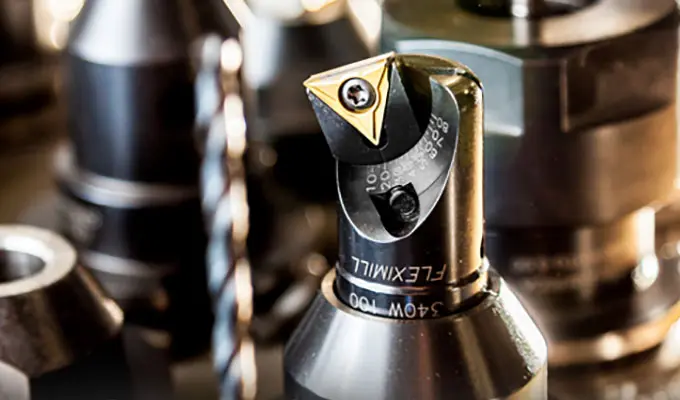 Barrett Machine, INC, has earned a reputation because of its punctual delivery timelines and excellent customer services. Our expertise in working with any kind of metal, alloy, or plastic makes us broadly versatile in our approach.
Our 29 years of industry experience reflects in our exceptional products and services.