Full-Service
Machine, Fabrication & INDUSTRIAL SERVICES
Full-Service Machine, Fabrication & INDUSTRIAL SERVICES
Barrett Machine, INC, is located in the heart of the Shenandoah Valley in Stonewall Industrial Park in Winchester, Virginia. We strive to provide superior customer service, quality work, competitive pricing, and on-time delivery.
We have been operational since February 1, 1991. Barrett Machine, INC, has 29+ years of experienced and well-trained employees in its 30,000+ sq. Ft. facility. We provide our customers with turnkey services in every aspect. From designing & CAD drawings to manufacturing, purchasing components, and installation, Barrett Machine, INC, is your one-stop-shop for all of your industrial needs.
As a turnkey provider, we offer three divisions to include a full-service machine shop, fabrication shop, and industrial maintenance & service.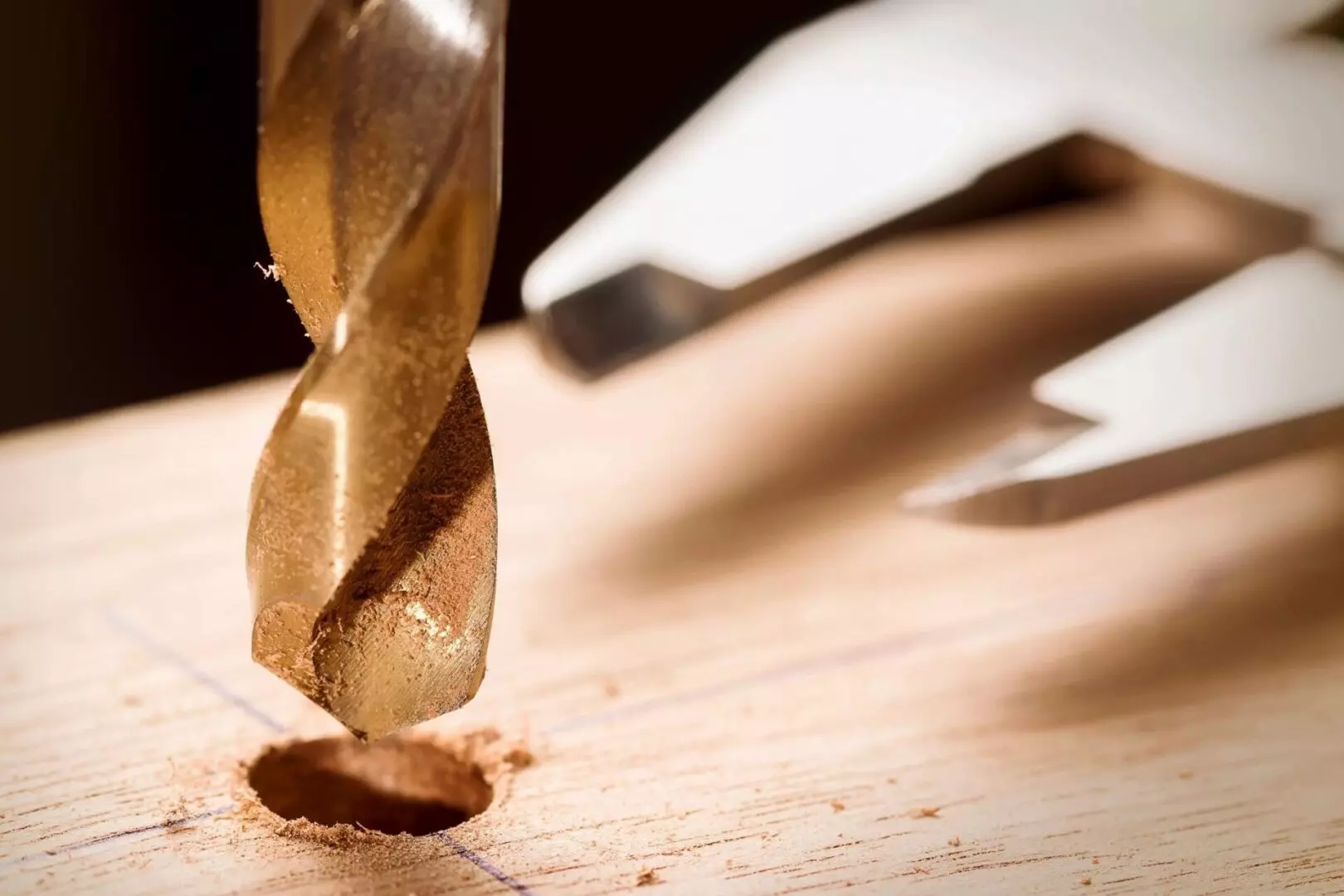 In August 2010, we began with our Industrial Services Division to offer our customers onsite fabrication, millwrights, rigging, equipment installations, and general plant maintenance.
In January 2011, Barrett Machine, INC, purchased land in Stonewall Industrial Park neighboring our current location. We broke ground in August of the same year and began operating in the new facility in April 2012.
If outstanding customer service, excellent quality of work, and competitive pricing and availability are what you are looking for, we are your one-stop-shop for all of your industrial needs!
We operate Monday to Friday between 7:00 AM to 4:30 PM.