Our full fabrication shop undertakes the manufacturing of conveyors, stairs, platforms, rails, molds, and fixtures. We also provide support and repairs of any kind. Our skilled technicians can fabricate custom industrial equipment, conveying systems, and specialty items from plans, drawings, or can reverse engineer an existing part.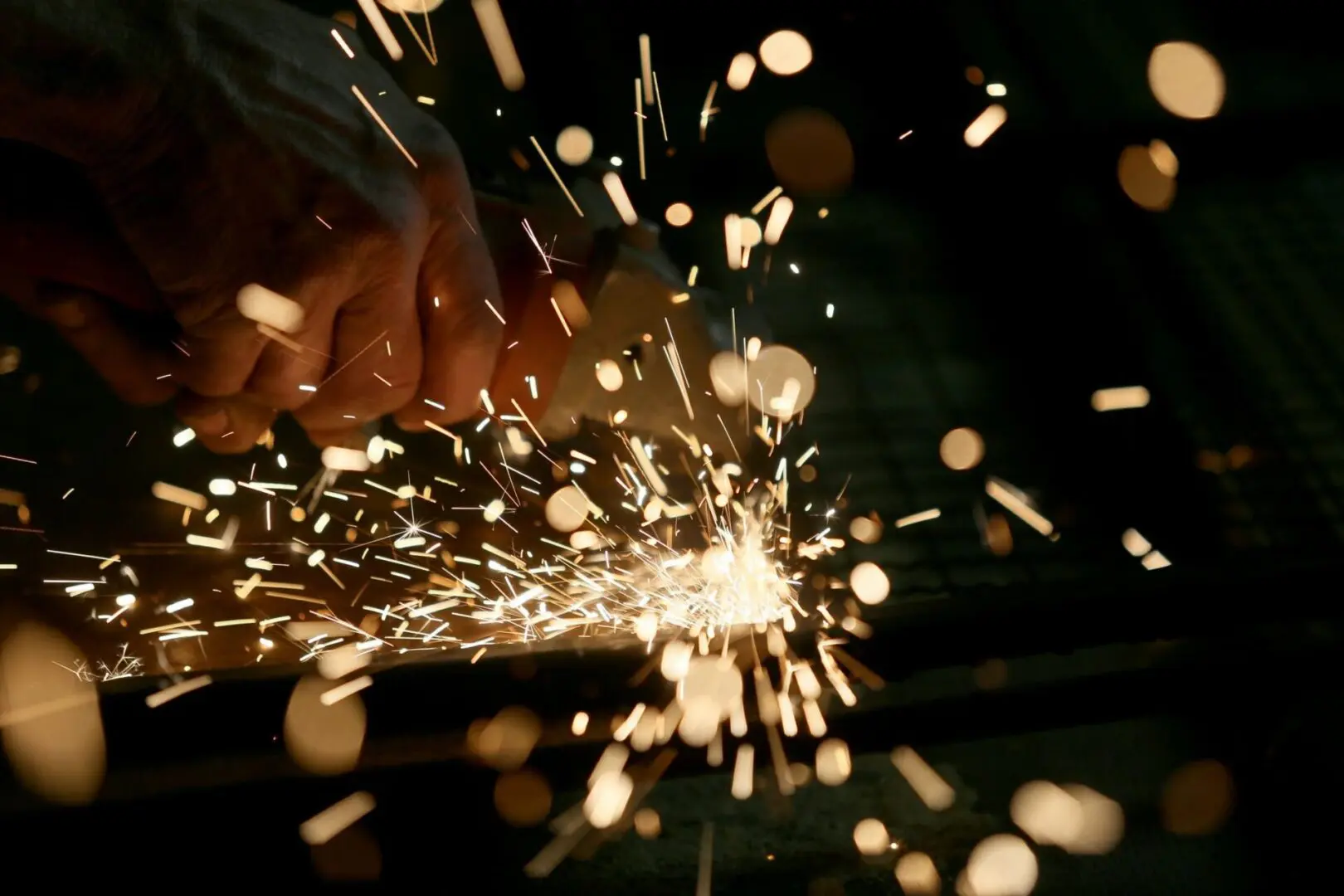 Founded in 1991, we are one of the most trusted fabrication companies in Virginia. We are experts in working with all kinds of metals and plastics.We are a team of certified welders offering fabrication services for all industries. We also offer design and build services for new equipment.
Our illustrious experience, ranging across 29 years in the metal fabrication industry, holds an unfailing testimony for our creditworthy service. Contact us today to learn more.